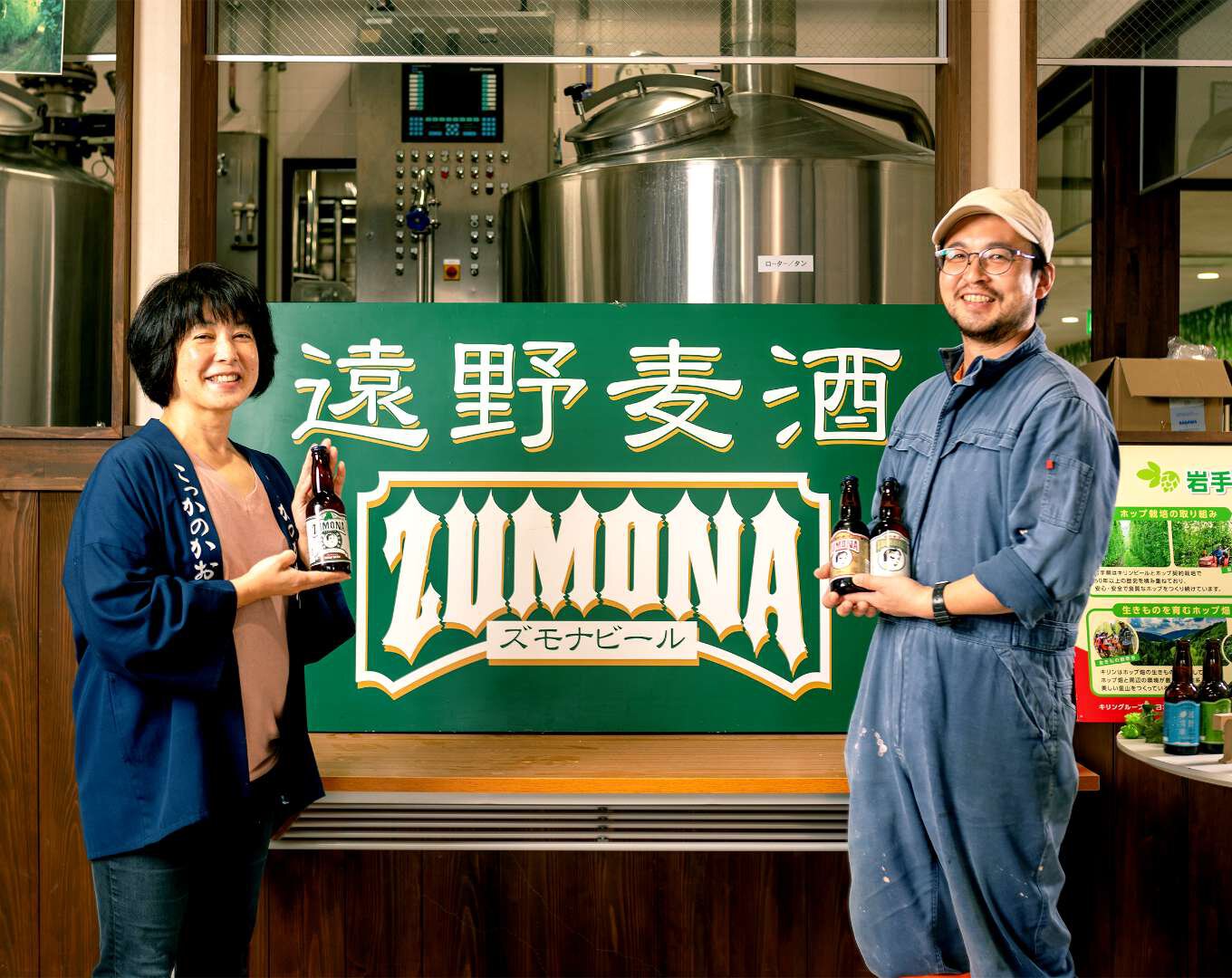 Zumona BeerKamihei Brewing
The village's singular sake brewery, Kamihei Brewing has been integral to Tono's brewing scene for over 200 years. Since the introduction of their Zumona Beer brand in 1999, Zumona has become a household name in the local beer scene.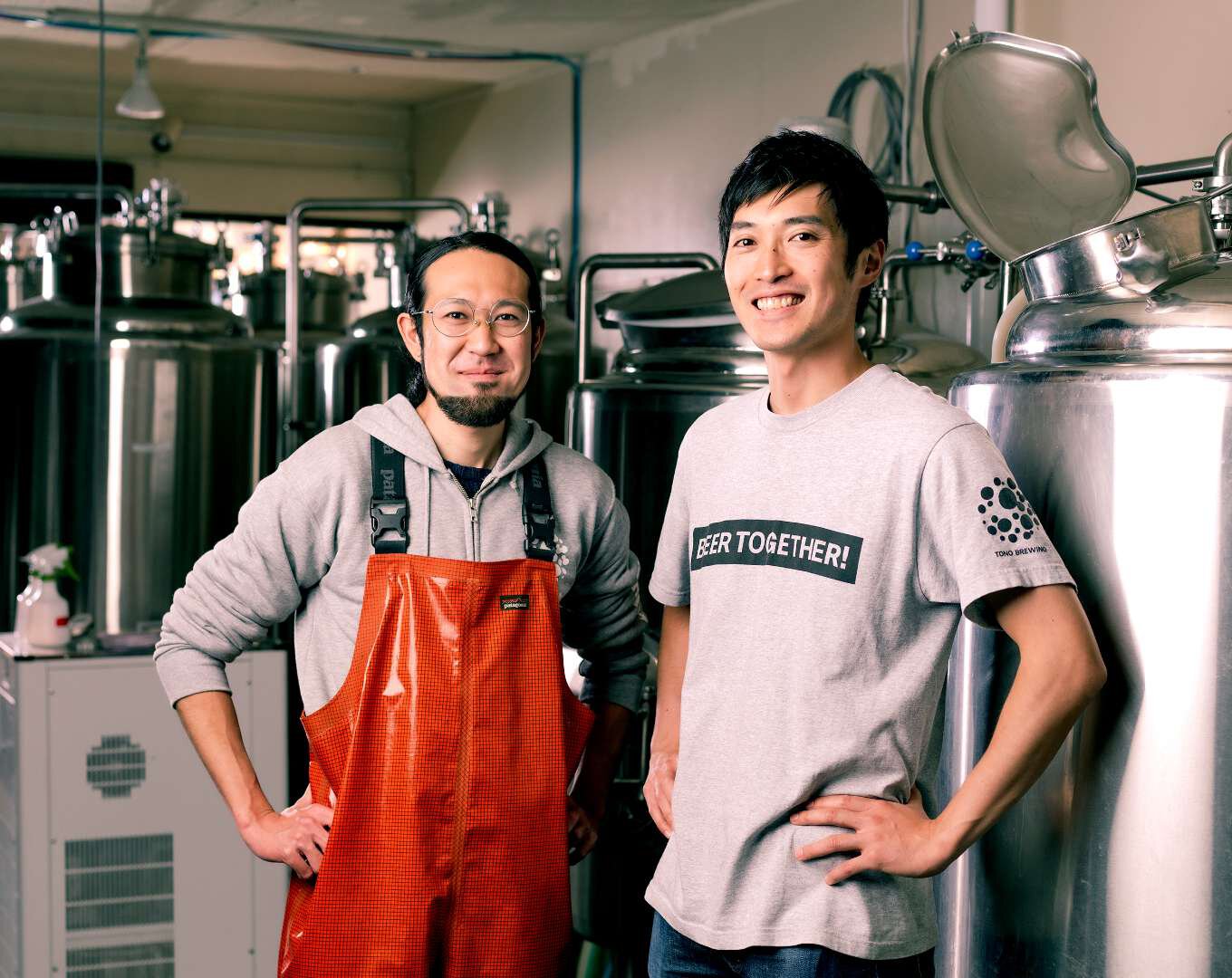 Tono Brewing
Tono Brewing opened in 2018 with the mission to create distinctive beers by working closely with local hop farmers. With a restaurant on-site at the brewery, Tono Brewing is perfect for a casual get-together over a pint along with a diverse bar menu emphasizing locally-sourced ingredients.
Iwate Prefecture (where Tono resides) is home to many craft microbreweries. A trip to Tono isn't complete without a visit to some of the many fantastic breweries scattered throughout Iwate. Be sure to swing by on your way to or from town.
CONTACT
Contact us below for information about tours, programs, media inquiries, or to simply learn more about getting involved in Japan's hop country. We look forward to hearing from you.