Tono Hop Harvest Festival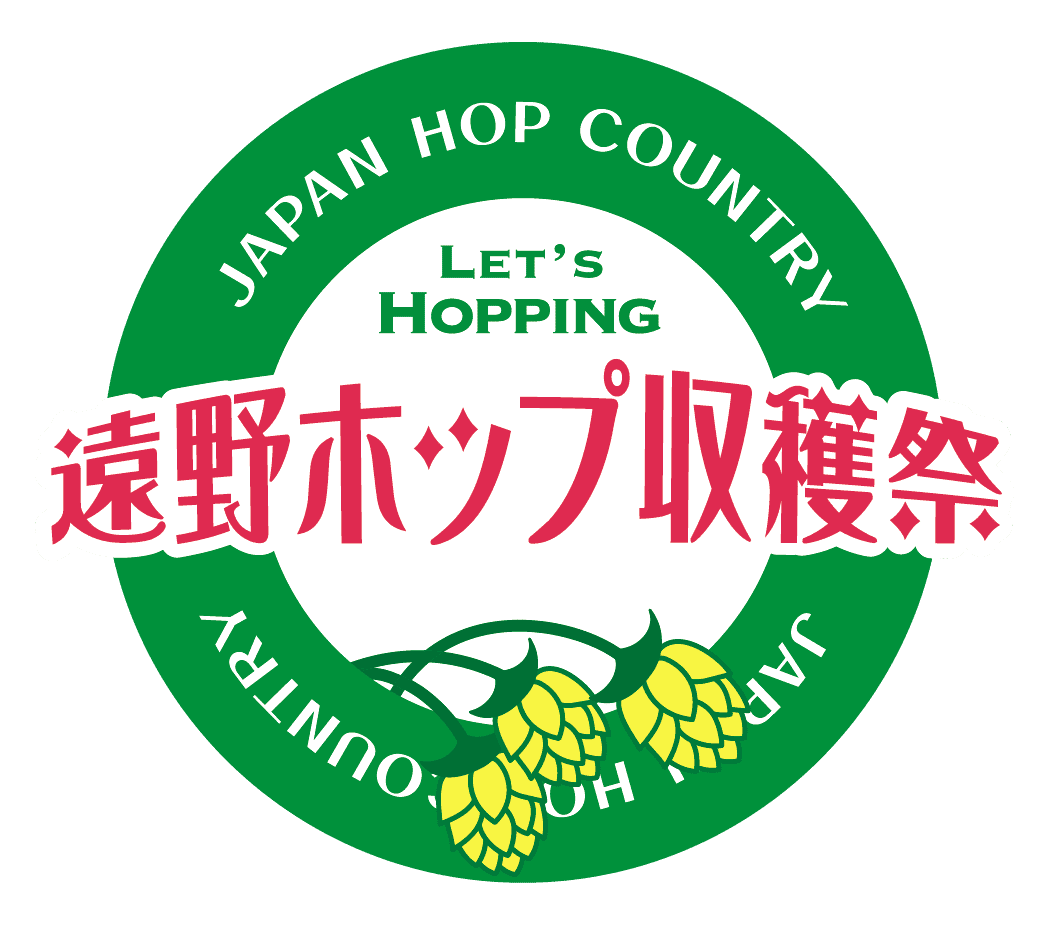 Held annually in late August, the Tono Hop Harvest Festival brings together beer lovers from all over town and across Japan to celebrate the year's harvest. With delicous beer, food vendors, and live music, the Tono Hop Harvest Festival is a culmination of the community working together to bring the region's best hops to you.
Plans for Tono Hop Harvest Festival 2022 are underway!
Follow us for the latest info!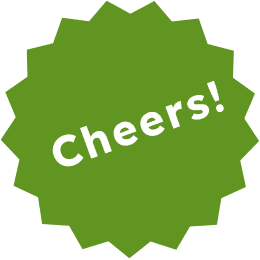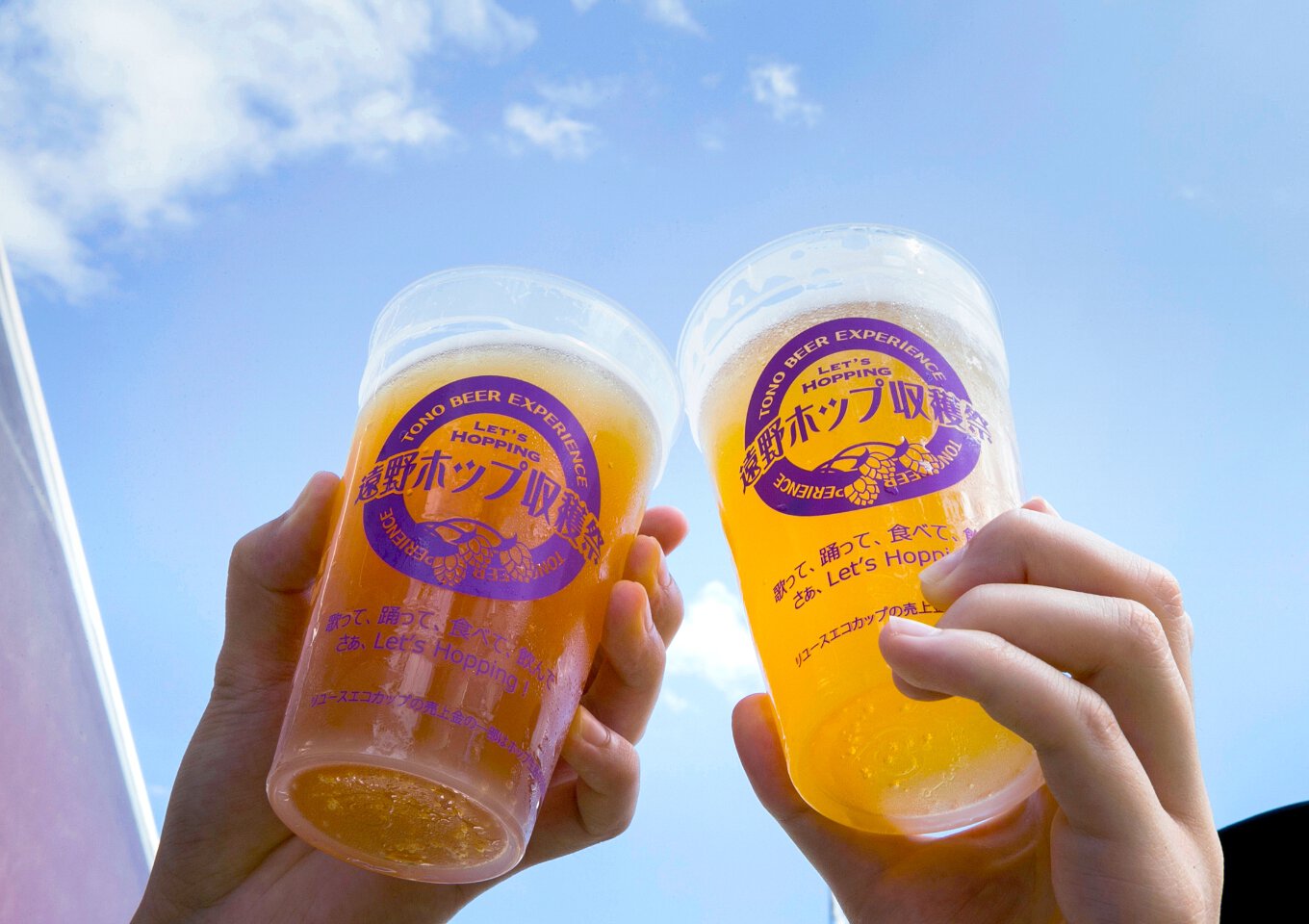 Highlight #1
Over 30 Varieties of Beer
Local breweries like Tono Brewing, Zumona Beer, as well as Kirin Beer will all be serving limited edition beers only available at the festival.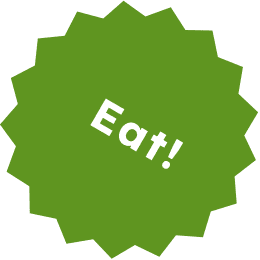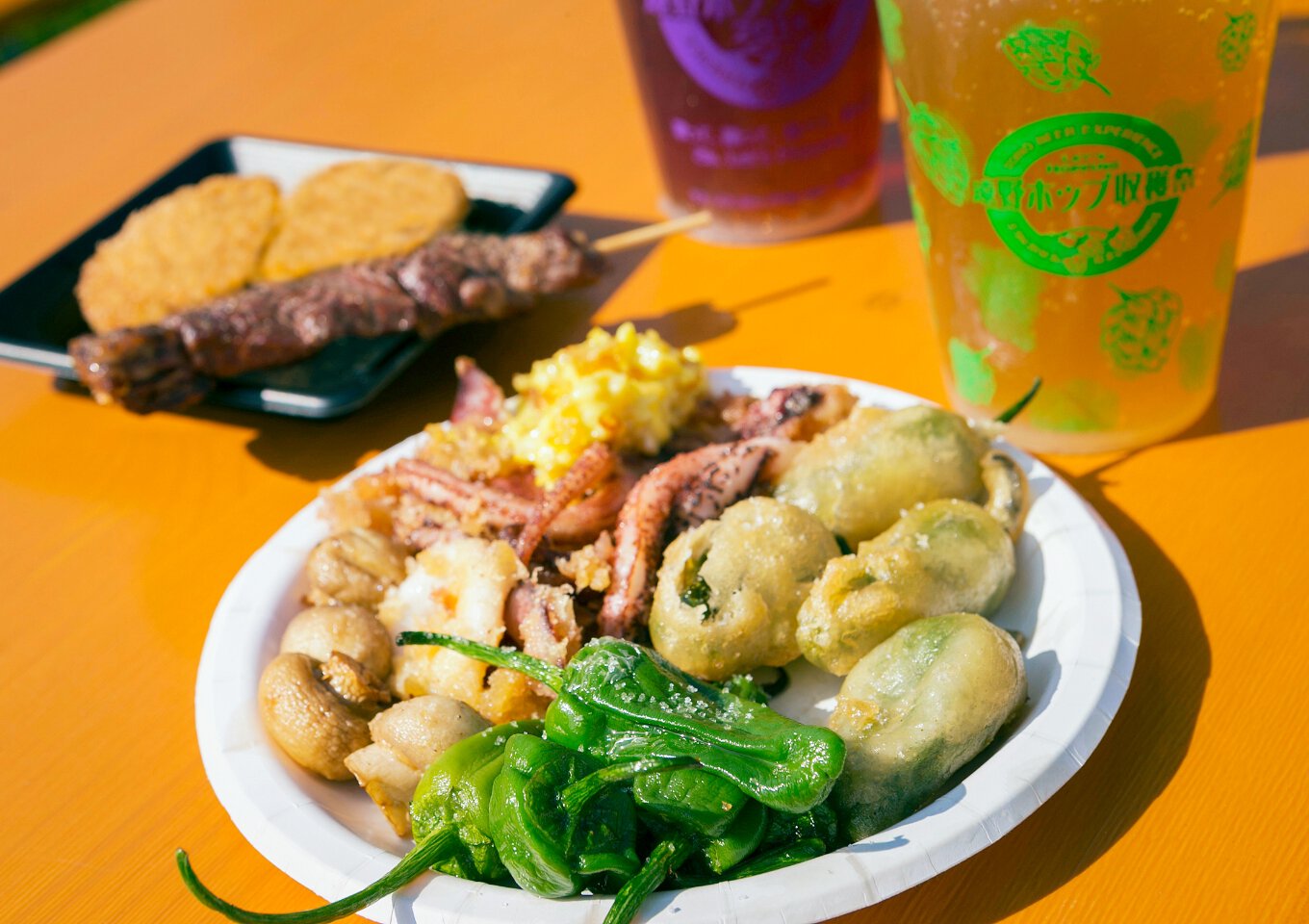 Highlight #2
Local Food Vendors
Tono's favorite restaurants and shops will be serving irresistible bites to go with your favorite beer. Be sure to try the Tono Padron Peppers, hop sausages, lamb barbecue, and more of the best the region has to offer.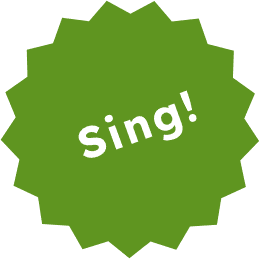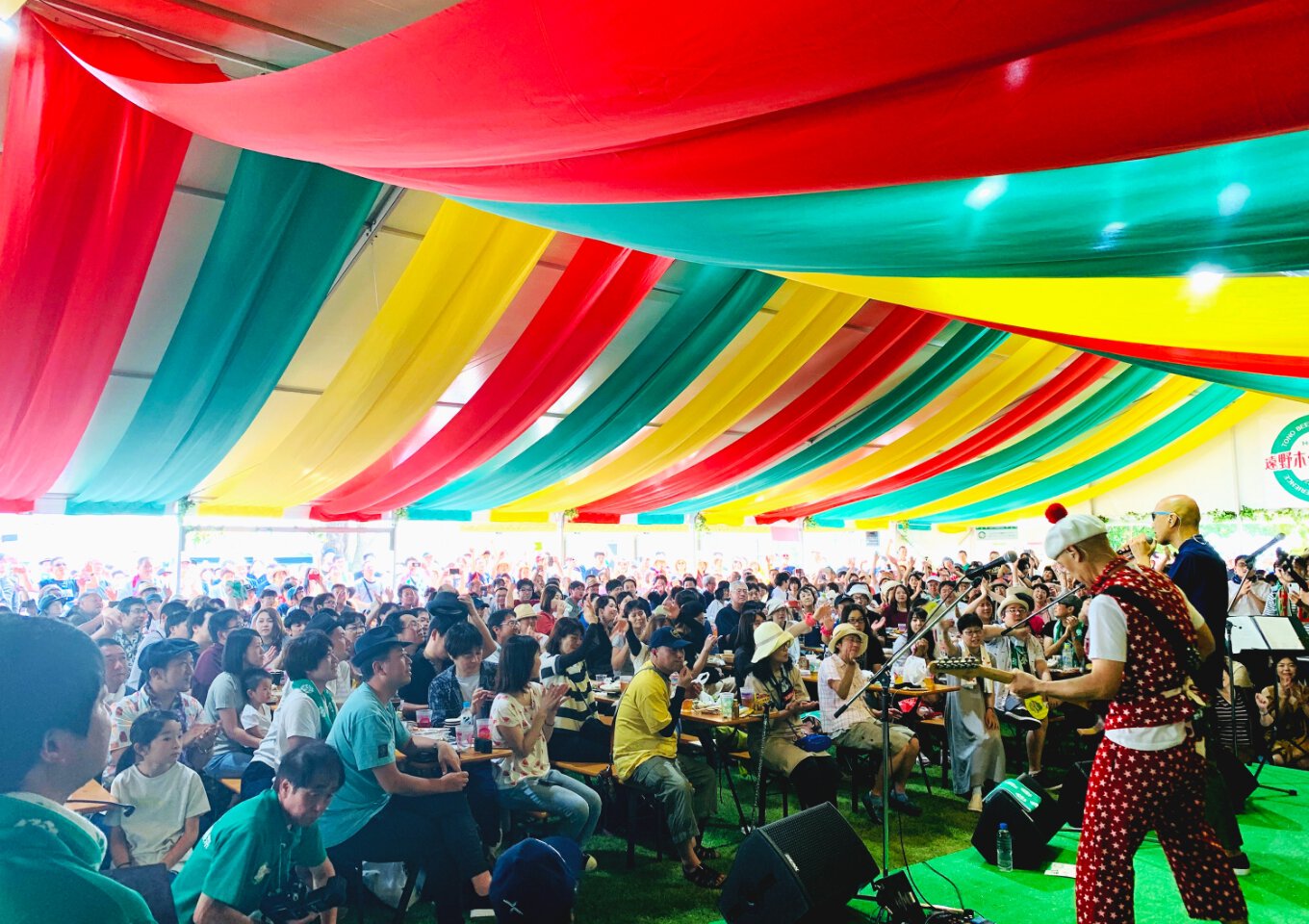 Highlight #3
Live Music
Good music makes great beer even better. A lineup of live acts to get the day grooving.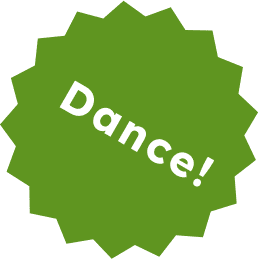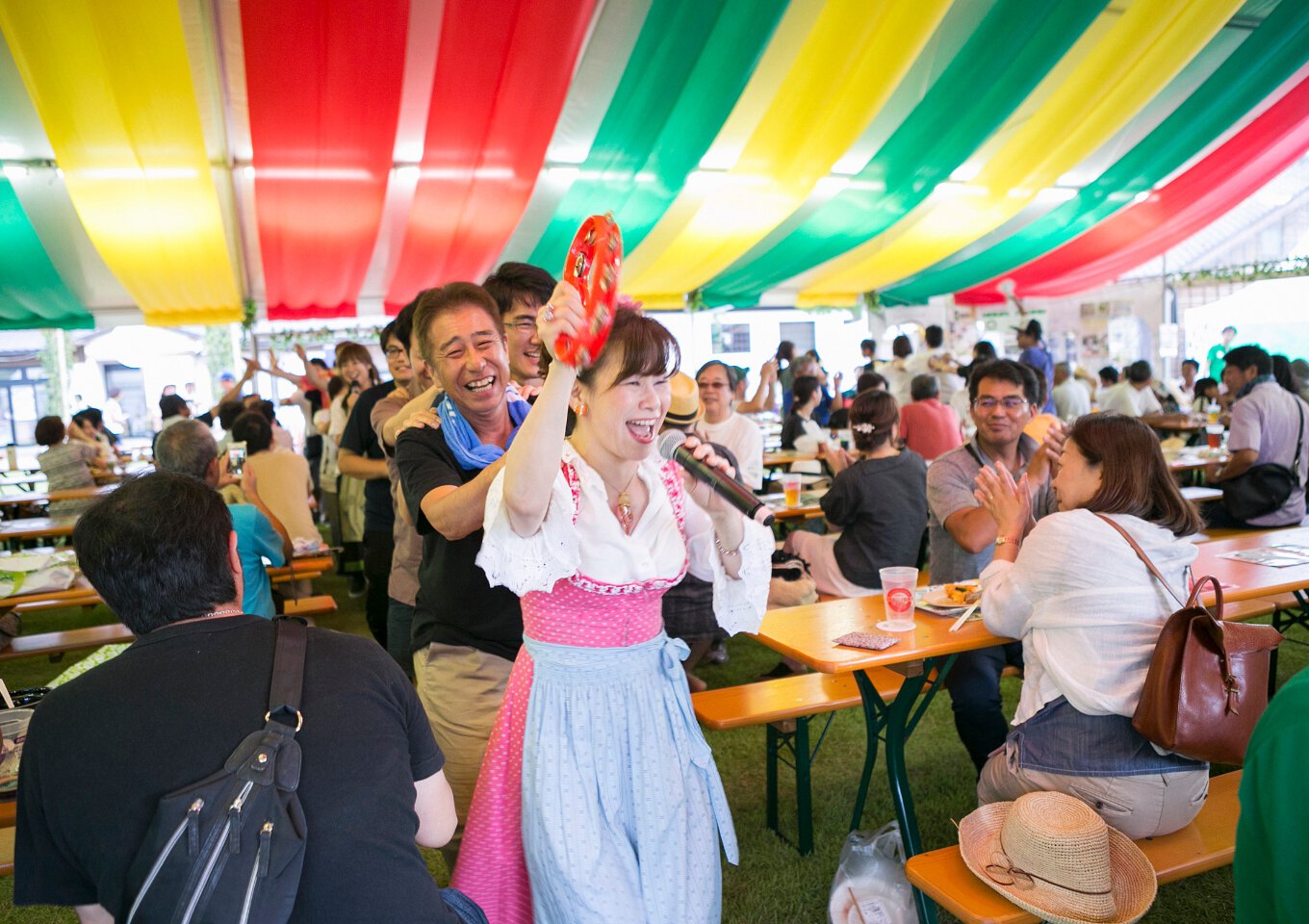 Highlight #4
German Folk Ensemble
Got dancing feet? The German folk ensemble has your back with beautiful costumes and folk tunes to get the party going for the whole family.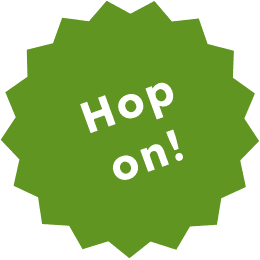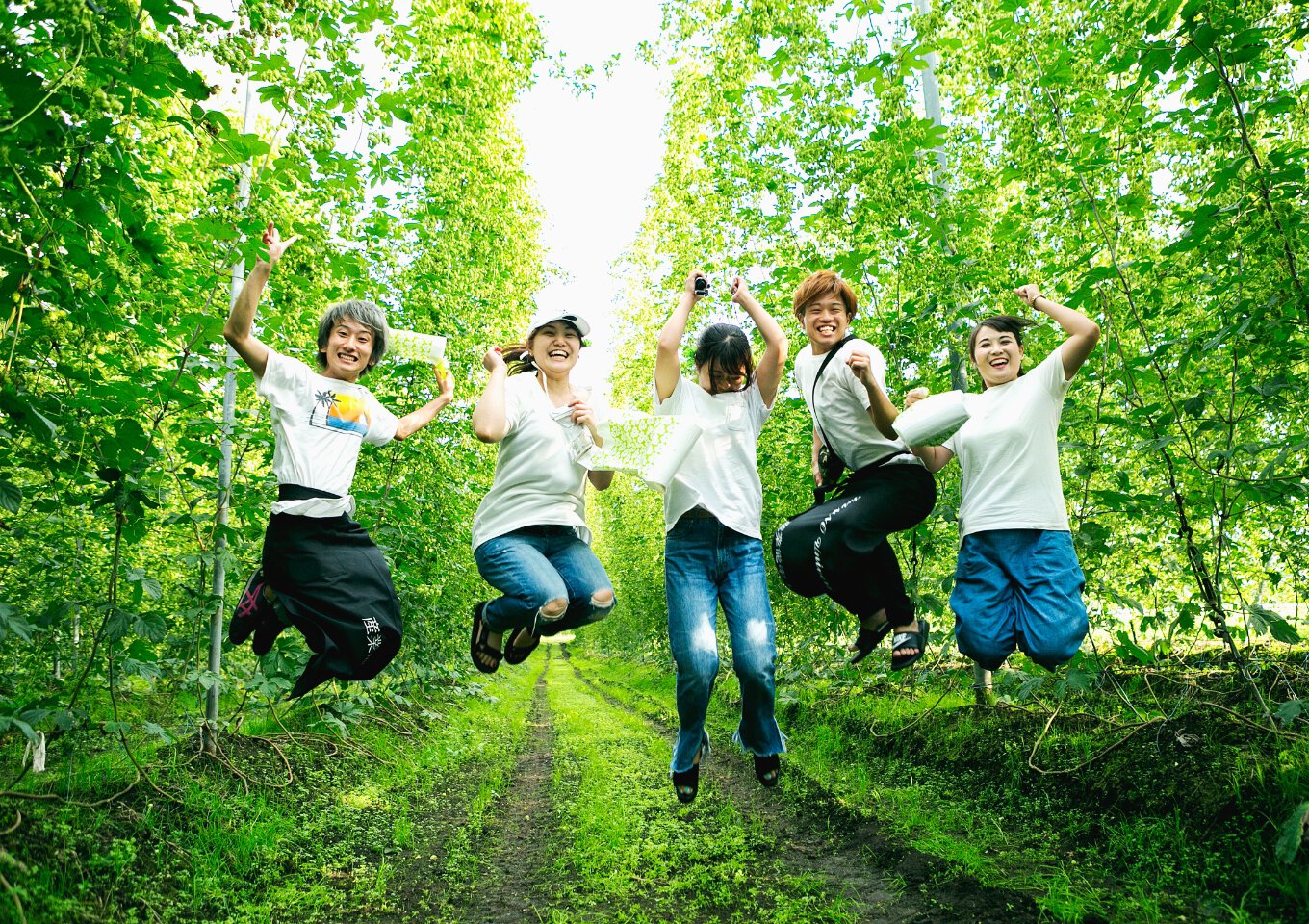 Highlight #5
Experience Hops
The hoppy aromas are all over the festival, and it's not just from the beer. Experience the heavenly scent from mounds of freshly harvested hops, or just cruise on over to the hop farm to apprecaite Tono's magnificent crop.
Kura no Michi Park
(3 min walk from Tono Station)
Contact

Tono Hop Harvest Festival Committee
CONTACT
Contact us below for information about tours, programs, media inquiries, or to simply learn more about getting involved in Japan's hop country. We look forward to hearing from you.