Where Beer is Born
Tono has been Japan's leading hop
producing region for generations.
Tucked away deep in the heartland of
northeastern Japan, its
community-driven beer culture and
unique history make it a destination for
beer-lovers and curious travelers alike.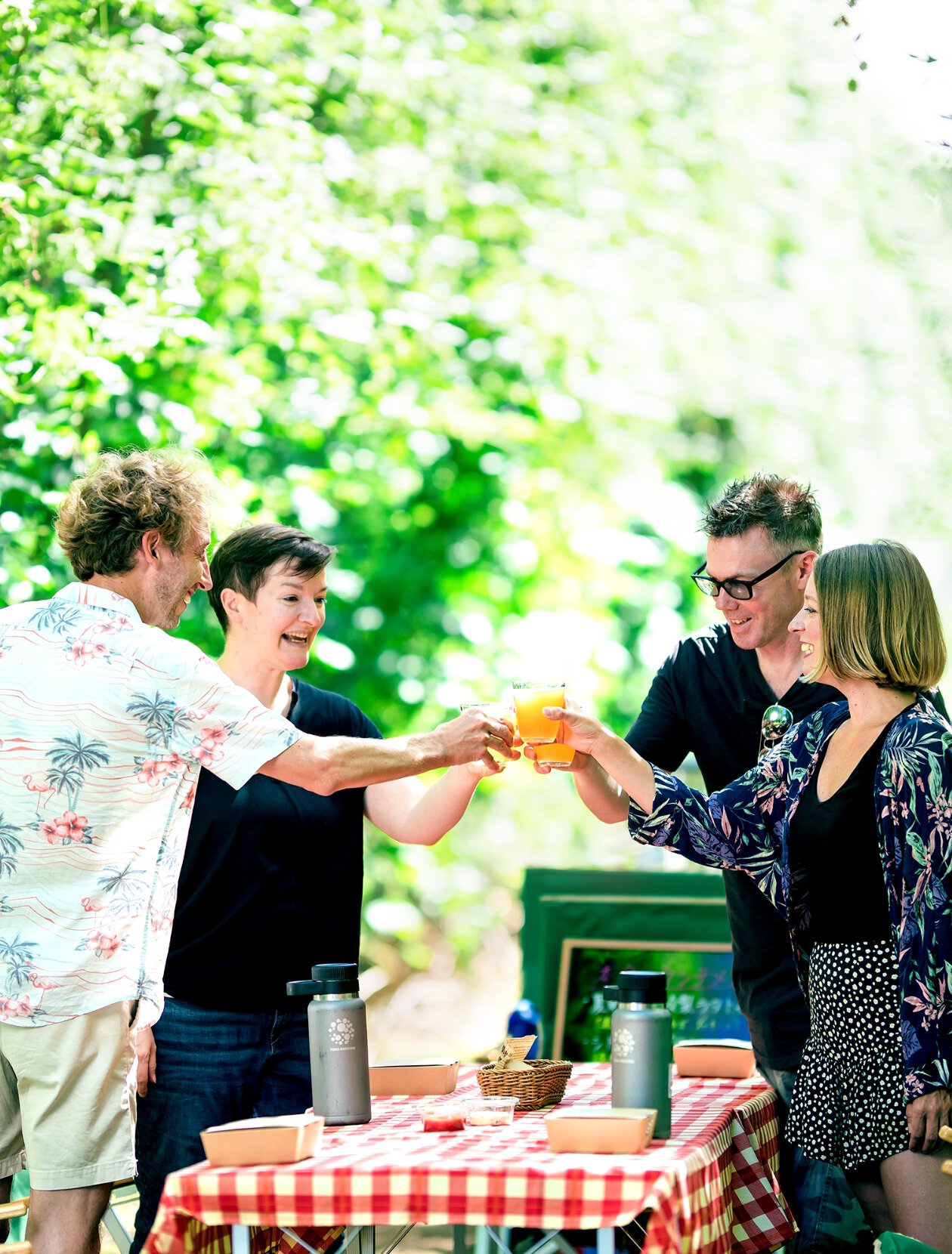 Tono beer tours offer personal experiences incorporating the region's unique landscape, culture, people, and of course, great beers.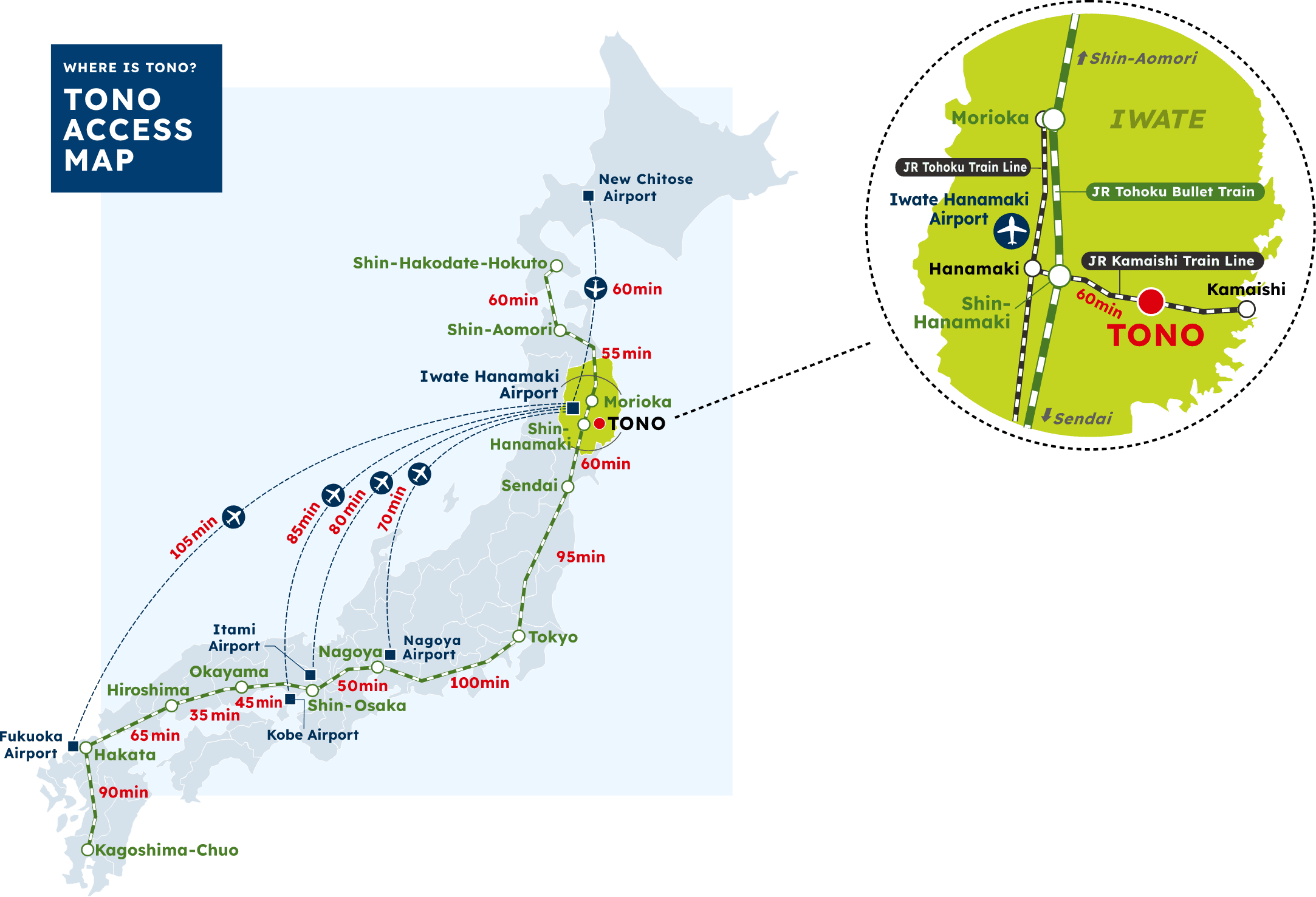 TONO IS HERE!
Tono is known for hops and local beers, but the entire Iwate Prefecture is home to many fantastic craft breweries. Be sure to hunt down more great Iwate beer during your visit.
CONTACT
Contact us below for information about tours, programs, media inquiries, or to simply learn more about getting involved in Japan's hop country. We look forward to hearing from you.