Tours
Program
Dates
Tour Length/
Minimum Participants
Price
(per person)

BEER

・Visit two local breweries
・Lunch on a hop farm with craft beer and seasonal harvests

Operated by: Beer Experience

June-August

4

hours

/




2

+ people

From




¥

16,000

BIKE

・Cycle through the mountainside village on a bicycle
・Lunch at a private farmhouse restaurant (Overnight option available)

Operated by: Tono Travel Delicatessen

April-October

5

hours

/




2

+ people

From




¥

9,500

TRADITION

・Explore historical Tono on an electric bicycle
・Finish with Tono's local craft beers

Operated by: to know

April-November

4

hours

/




4

+ people

From




¥

9,000
Contact us here for private and customized tours.
BEER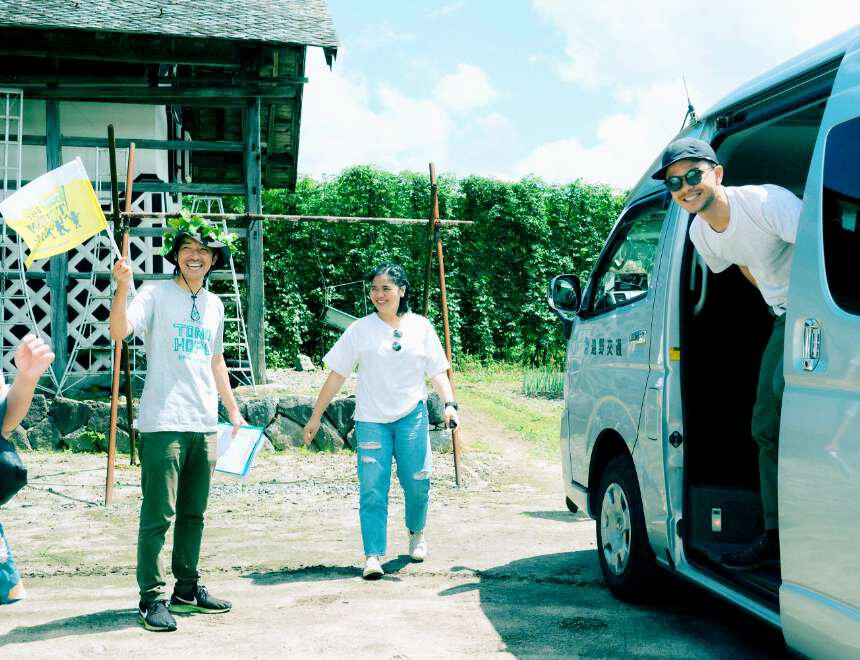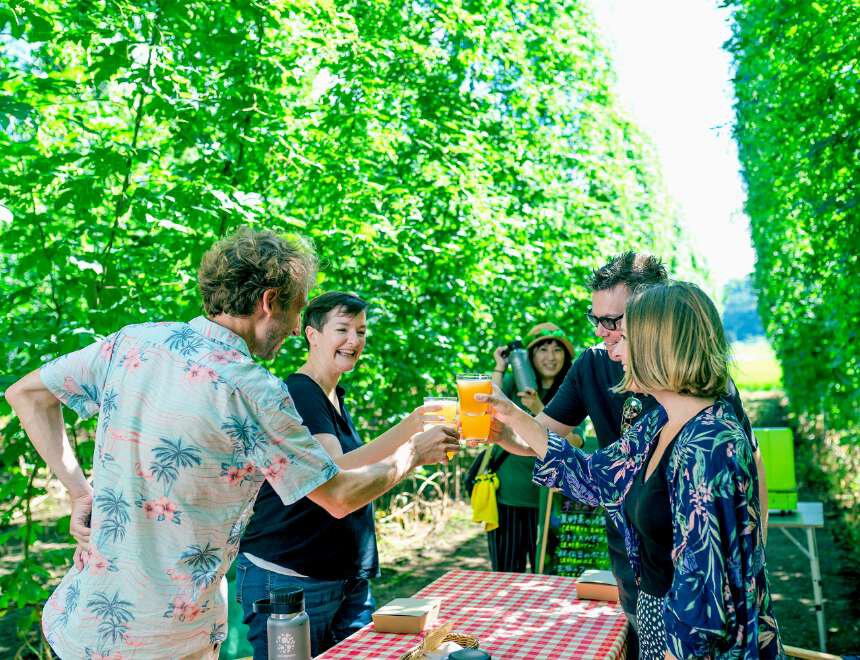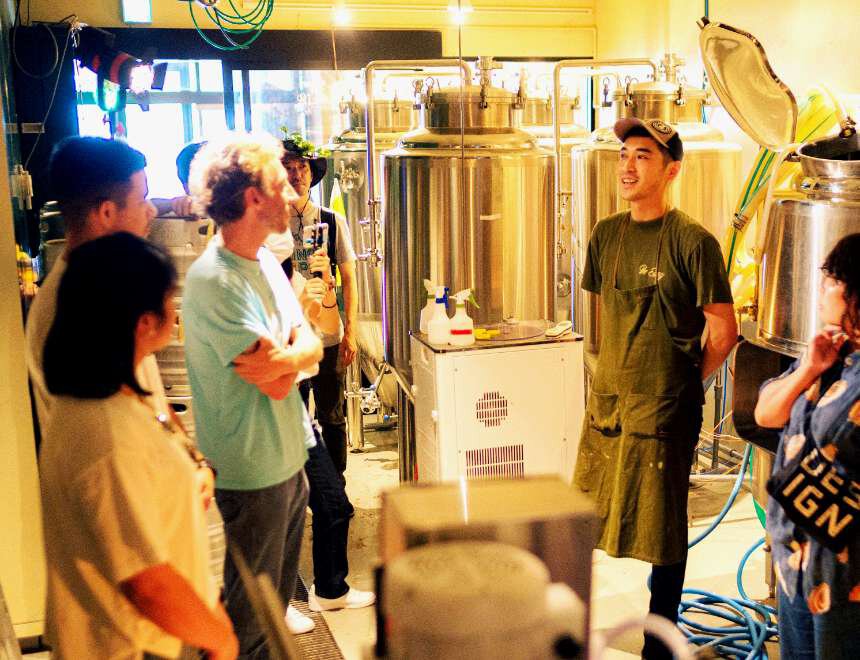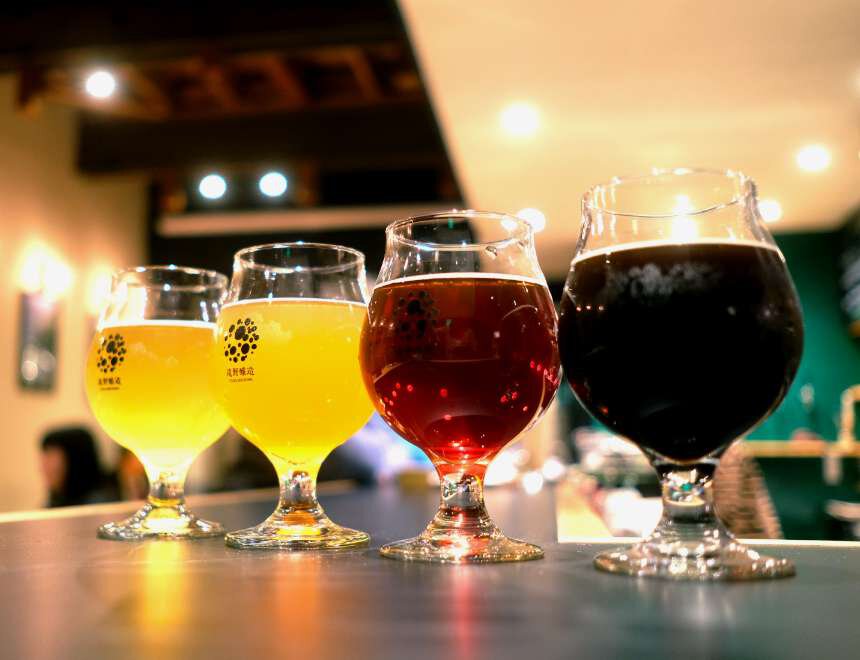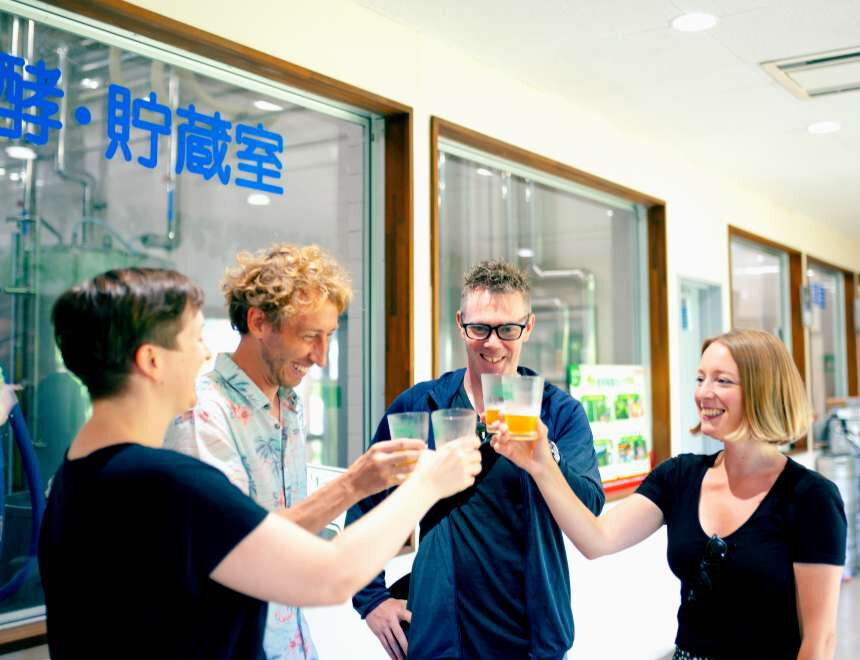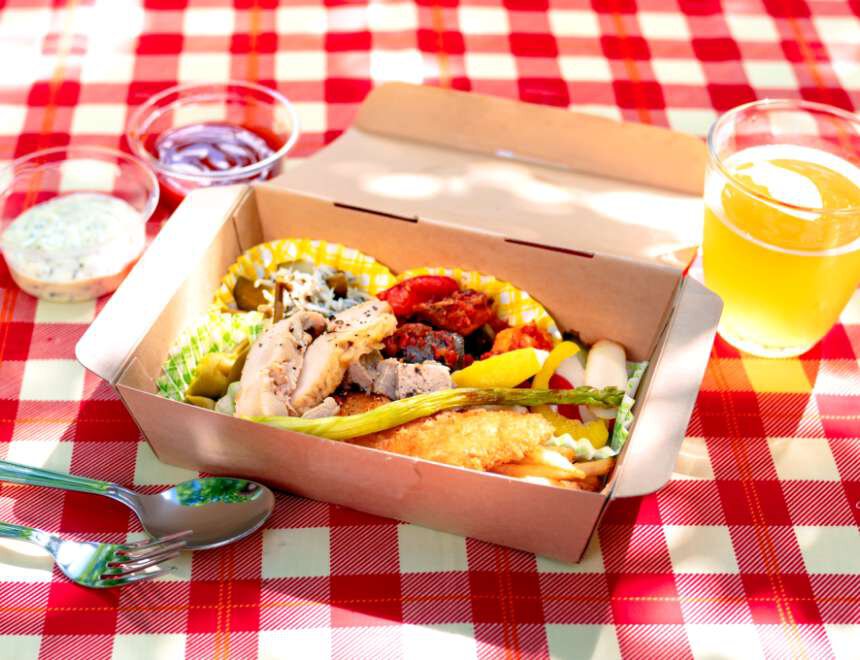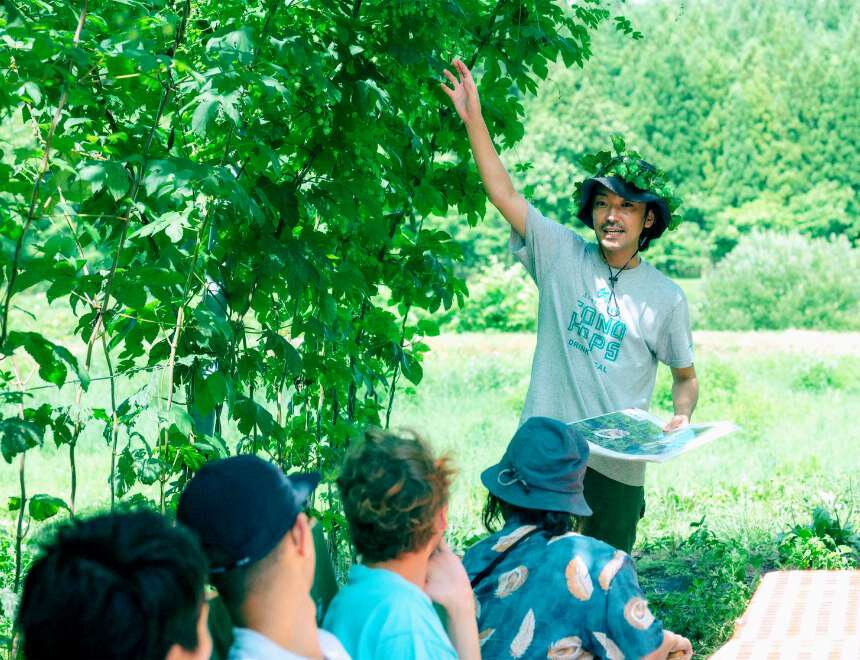 Immerse yourself in Tono's beer culture
Visit two of Tono's finest microbreweries and taste the hops in action. Enjoy a picnic-style lunch right on a hop farm surrounded by an endless curtain of hops and pair your favorite local beers to fresh seasonal harvests. In the fall and winter, the hop farm lunch with be replaced with a special alternative.
BIKE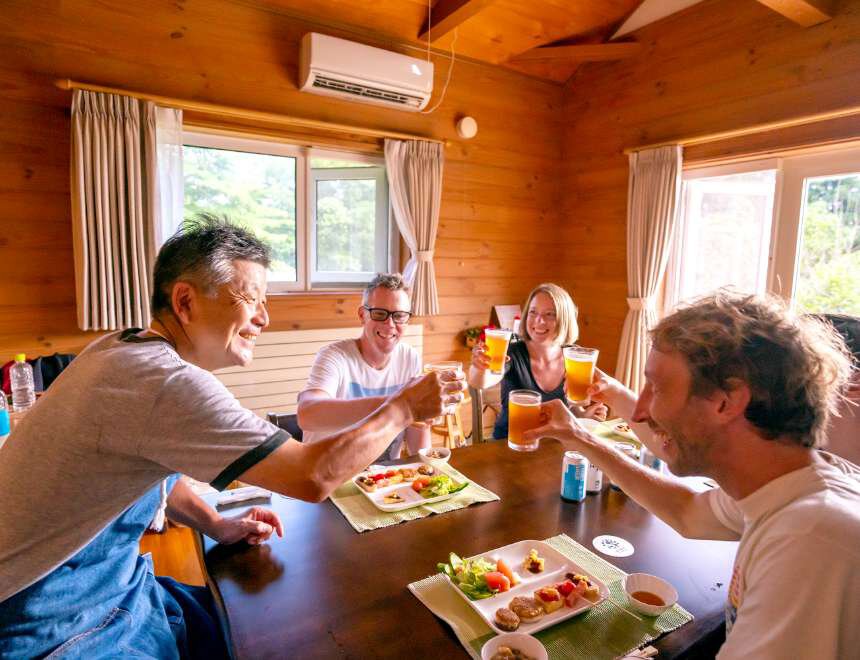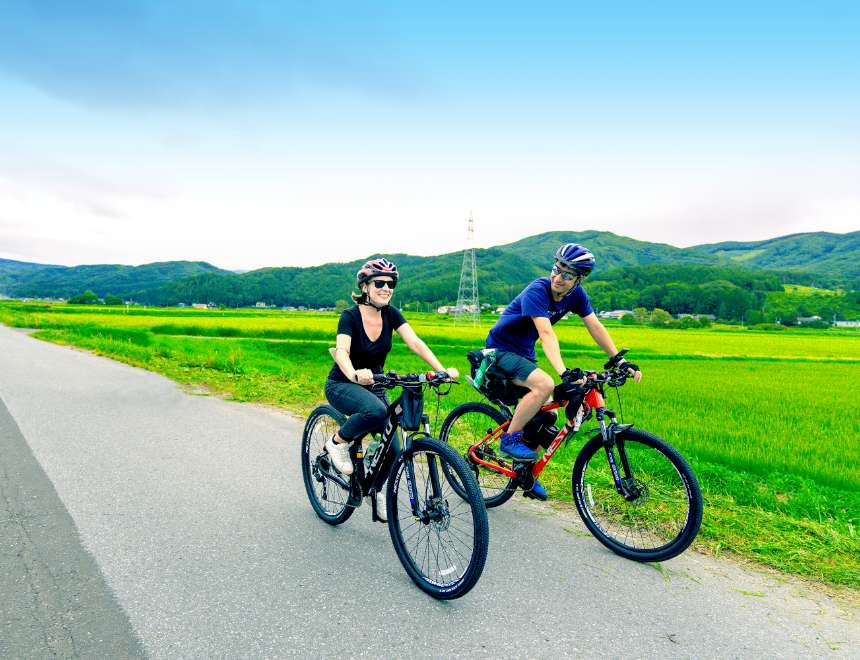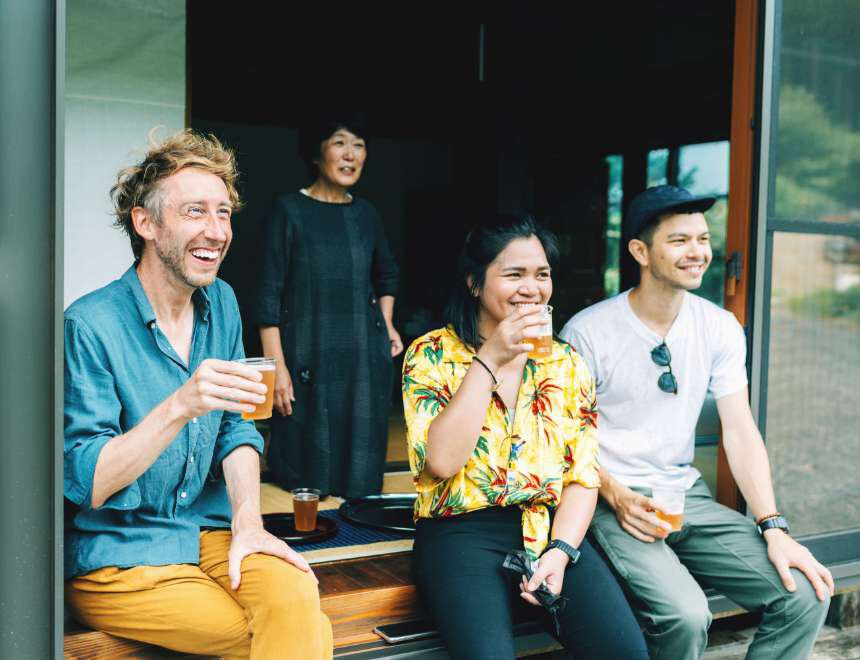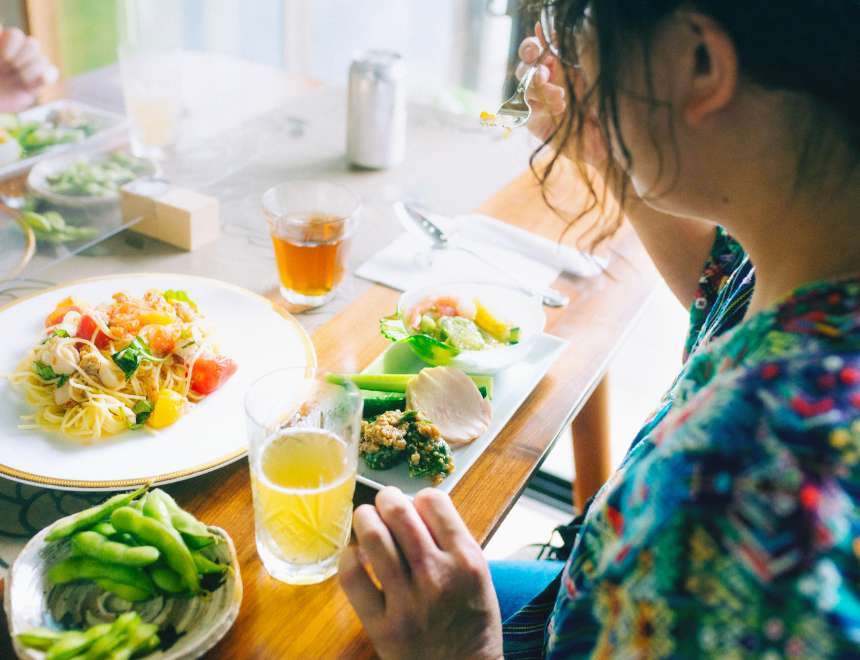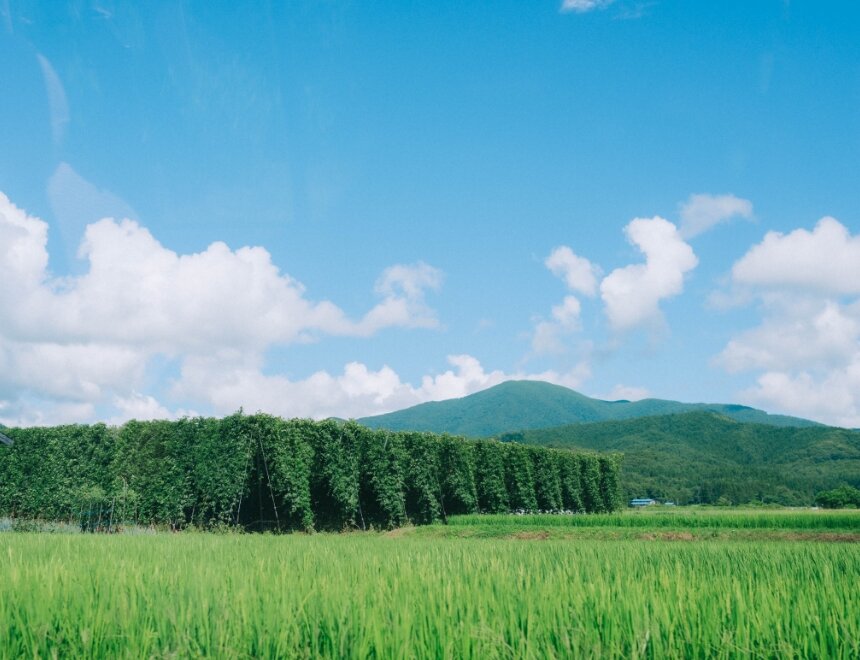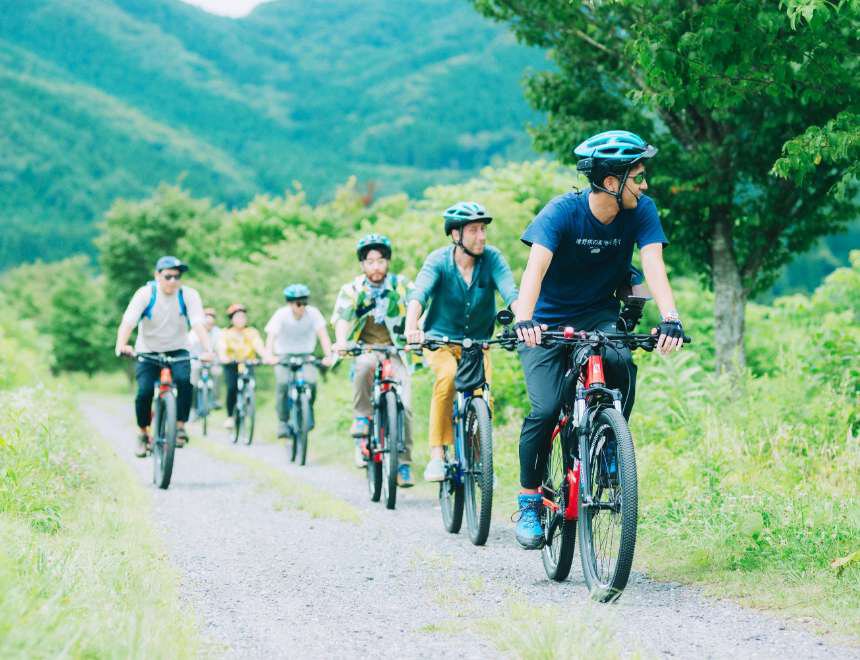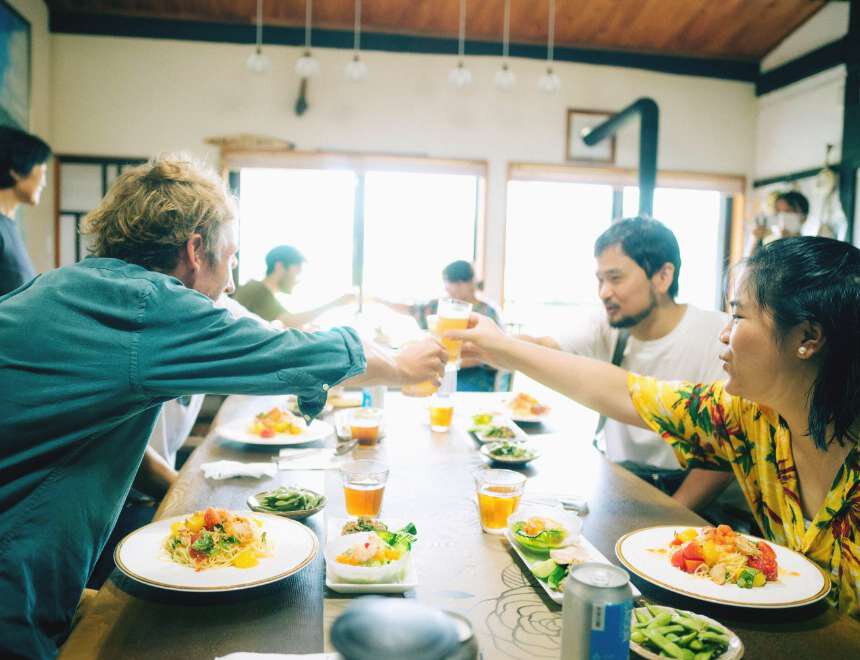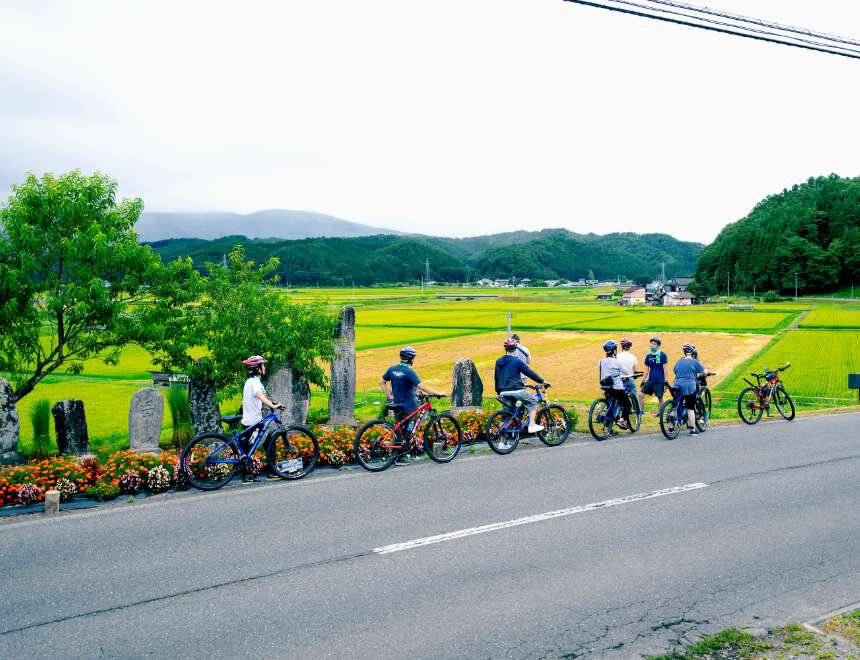 Explore Tono's sublime village scenery
Cycle through the picturesque countryside of Tono's village landscape, with visits to hop farms along the way offering a chance to connect with local hop farmers. After a good ride, relax over lunch at a private farmhouse restaurant. A great tour for getting familiar with village life.
TRADITION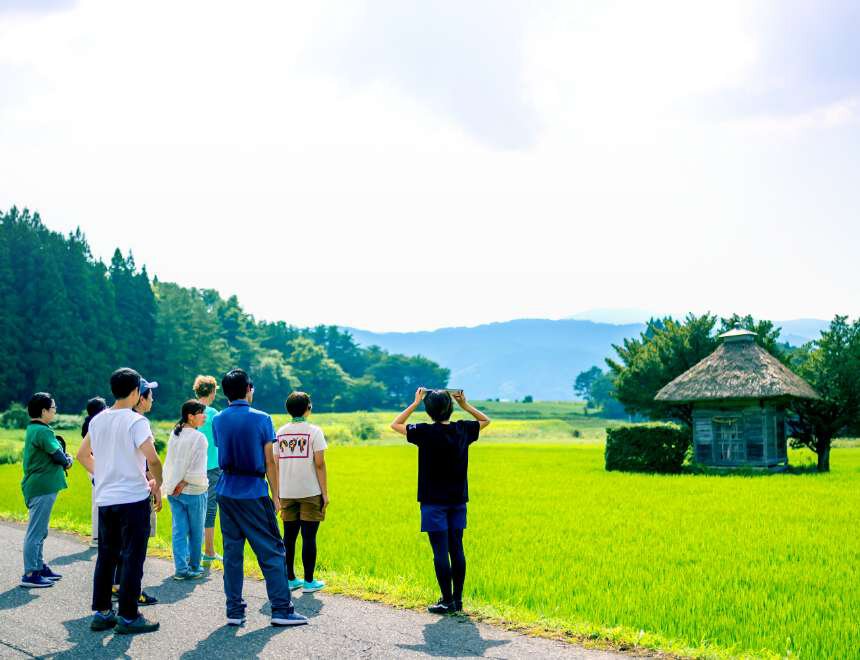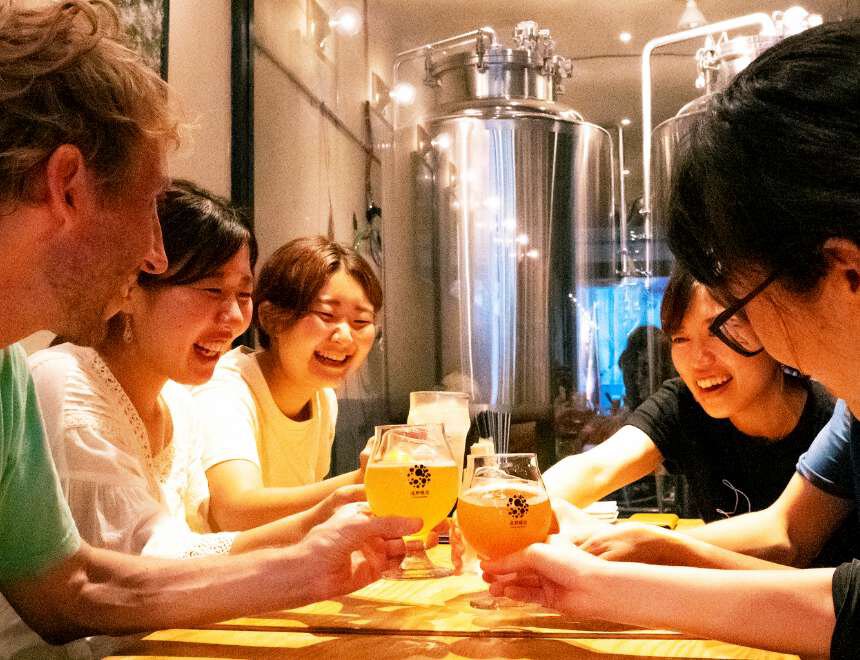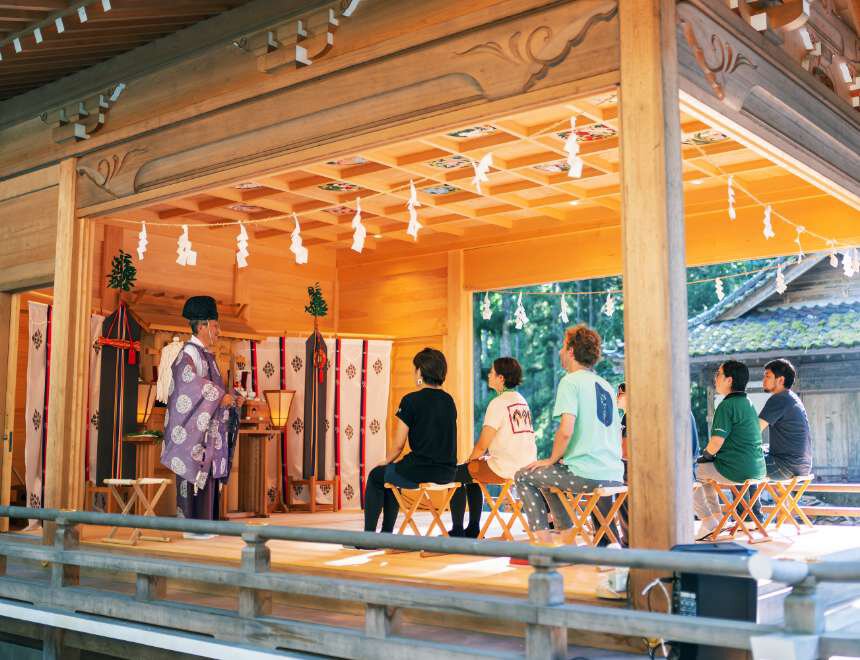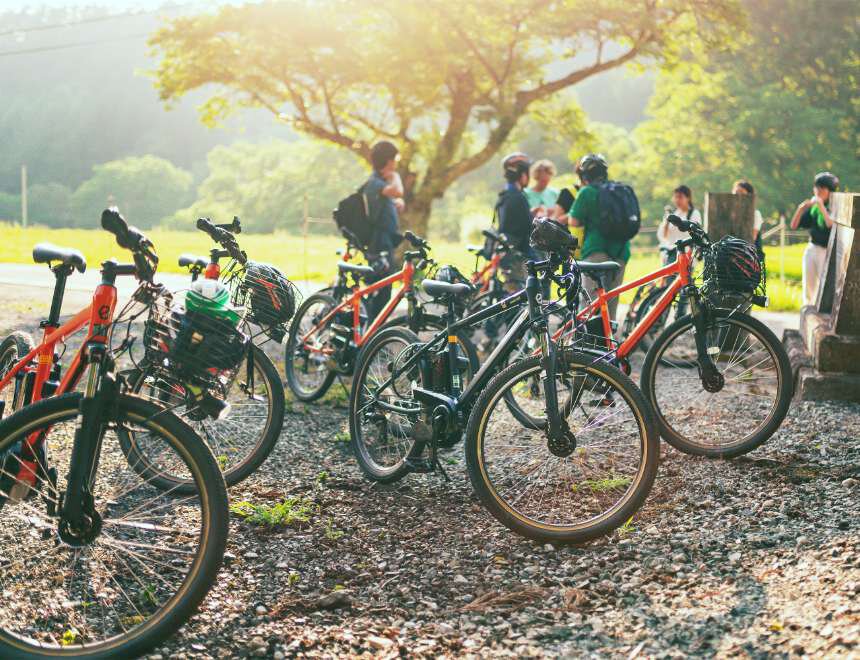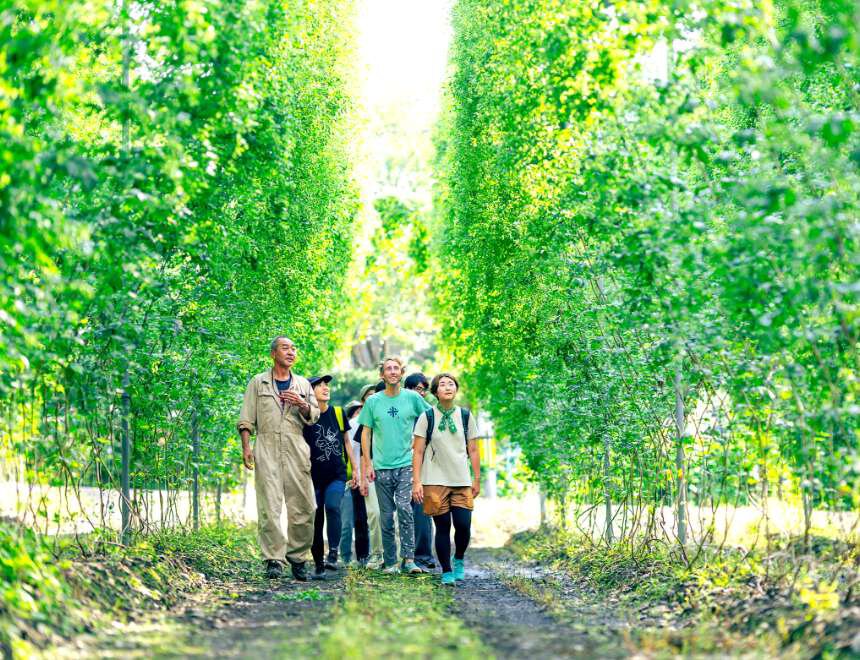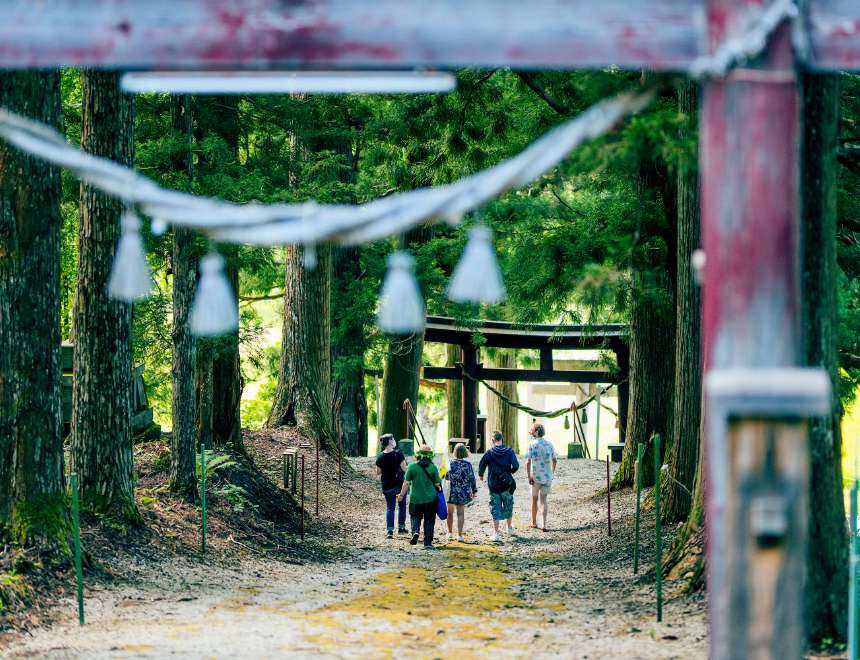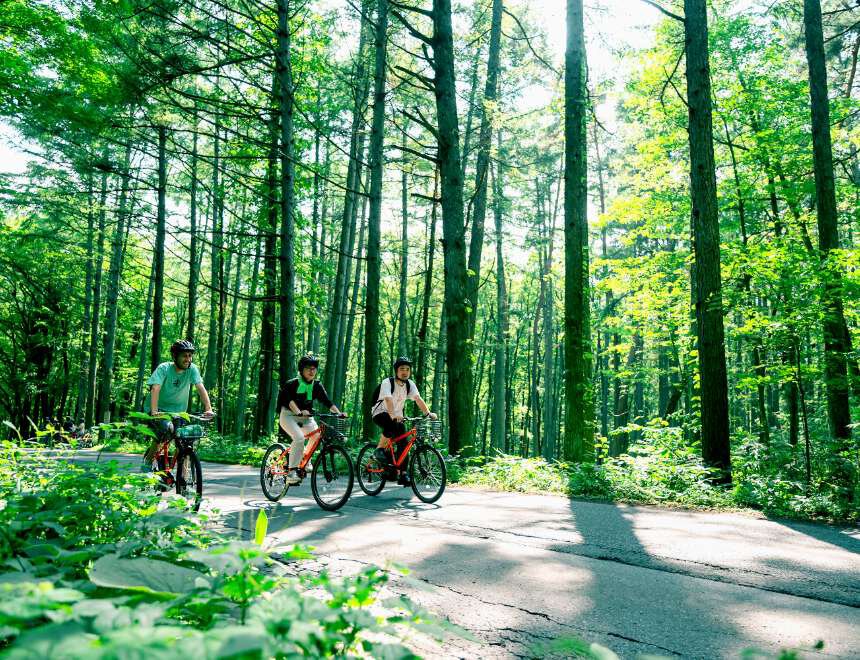 Dive into ancient stories and legends
Tono is home to many folk stories that are widely known and celebrated throughout Japan today. This unique tour is a fun and approachable way to learn about cultural intricacies and historical sites that connect present-day Tono with its storied past. Don't worry, the tour is complete with local craft beer as you reflect on the day's journey.
CONTACT
Contact us below for information about tours, programs, media inquiries, or to simply learn more about getting involved in Japan's hop country. We look forward to hearing from you.